» October 16, 2006: ANNOUNCEMENT:

As of today, World Domination Corp is a proud member of EVA. After years of consideration for membership, the Faroe Island job, although unsuccessful, finally sealed the deal. We are now officially evil and recognized as such among the known evil scociety.
They did mention that Ken's upcoming wedding is "sort of girlie" but they think our submarine fleet is really cool so they are willing to overlook it.
And...
We get pins!

"Victory shall yet be mine", Ken said when presented with the news.

» October 14, 2006: Congratulations!

Operation lockdown was a huge success and everyone involved gets a weekday off next week, as promised.

The staff here at headquarters wishes Ken and Anna happiness in the future.

---
Urgent: Three unidentified individuals wearing white overalls are suspected to be henchmen from Dr. Kjarnverk, Ken's nemesis. Delta team X-R-732 is to run a background on these characters ASAP.


» October 13, 2006: All systems are go!


We have been cleared for operation lockdown Saturday.

» October 12, 2006: Urgent!


Run a check on Milta and put together a profile.

--

Tonight at all our cinemas: Sound of music.


» October 11, 2006: Update.

It has come to our attention that the target we hit this morning was not the Faroe islands, but a large seagull.
Our tactical division has suggested selecting larger targets in the future to prevent mistakes of this kind but further investigation brought to light our generals clearly said "Paris, France", but somehow that came through as "The Faroe Islands".

In conclusion our launch team most likely have shit in their ears, suffer from severe mental retardation or they might simply be guests in this country. They will be dealt with appropriately.

-----

Just in: we are on standby for operation Lockdown this Saturday.


» October 11, 2006: Launch.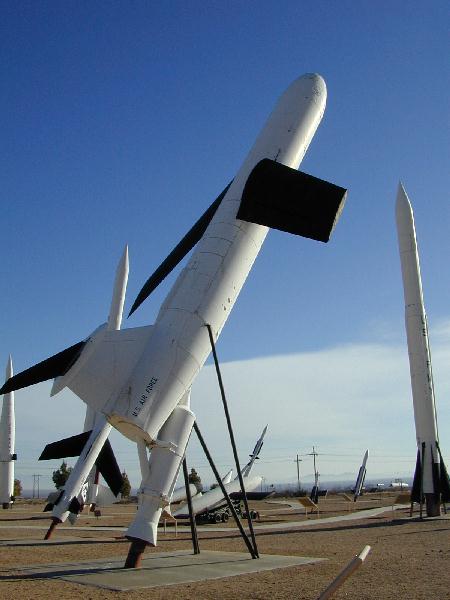 This morning at 0900 hrs WDC made an attempt to start WWIII. A Matador-Mace nuclear warhead (bought from Ebay at an excellent price) was launched from our secret lair at beautiful Trallebollefjord, Sweden, hitting the Faroe Islands at 1022 hrs, blowing them to smithereens.

The sole survivor, a senile fisherman, was watching from his boat at a distance and described the sight as "Skelfilegur samfarir, búkhljóð með síldardós í göngugrind.", which roughly translates as "Majestic and horrifying".
Now all we have to do is sit back and wait untill someone notices.


» September 1 - 4, 2006: Annual Security Conference In Iceland.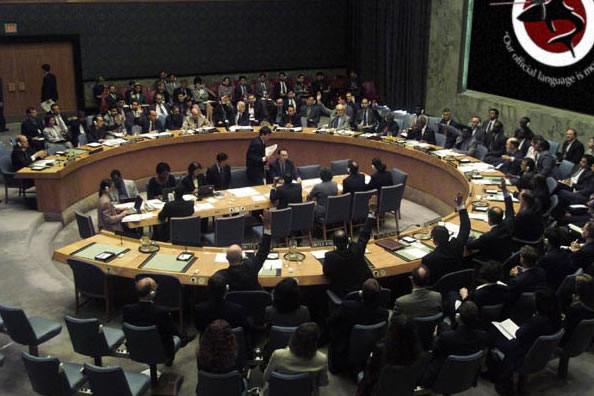 We will be needing secondary rulers for the territories of Europe and Australia soon. The job requires no talent, really, although it must be a charismatic man, has to look good in a suit, be able to wave gracefully to a crowd and comply with our orders.

Dr. Franklin Stein, Norway, has started a nation wide chimney sweep. He has pointed out that enriching uranium ore is dirty business, and we like to keep our environment clean like our prostitutes. Do your part to help us attain WORLD DOMINATION in style. If you earn environment points, Dr. Stein will bring you back to life in case of an unexpected death*. Only 2.000.000.0000 points are needed for this privilege.

*The death must take place in Oslo between 08:00 and 08:30 AM for this offer to be valid.

Margeir, Lillehammer's worst mistake, proved useful to eat our garbage and return it as solid radium used to power our generators in Svalbard.


» July 26 - 29, 2006: Feelings. Seminar At Columbia.

How to get in touch with your feelings, express them, be who you really are. How to interpret and handle 'negative' feelings. Anger, for example, is telling you that your needs are not being met. This indicates you should get more competent servants. Sometimes we don't feel safe expressing our feelings to others, fearing rejection or being misunderstood. This issue can be resolved effectively by assassination.


» July 13, 2006. URGENT ANNOUNCEMENT:

Nigel, call your mother.


» July 9, 2006.

Lifur captured and killed. Kept frozen until further notice.


» June 22, 2006 - NEWS BULLETIN

Kenneth Bentley has been brought back to life by our very own Dr. Franklin Stein.
Don't forget happy hour Friday at all our secret lair locations between 21:00 and 23:00.


» June 11, 2006 - OMG THEY KILLED KENNY!

Dr. Franklin Stein is to contact headquarters ASAP.


» June 5, 2006 -ANNOUNCEMENT:

This memo reached headquarters moments ago, signed by Kenneth Bentley himself.

The following people are not be harmed under any circumstances:
Anna. Anna's family, all of Anna's friends, their families, their families' servants, their families' servants' golf partners, and some guy I had a drink with at Keflavik airport called Glumur.


» May 13 - 16, 2006: Clean Prostitutes. Lecture In Kazakhstan.

The principal factors contributing to the high incidence and spread of venereal disease among henchmen in Kazakhstan are poverty in civilian populations and widespread prostitution, the former contributing significantly to the latter. Prostitution has long been a socially and legally accepted profession in Kazakhstan. Prior to the end of World War II prostitutes were licensed, organized, segregated into districts, and some medical examinations were done.

Guest speaker: Borat Sagdiyev.


» Older News Are Classified.